Founded in 1937 in Wolfsburg, Germany, Volkswagen has enjoyed 81 years of automotive success. With a long and celebrated history, the "people's car" company has many stories to tell, as well as a rich future ahead of itself. To guide you through Volkswagen's body of work, our experts at Fox VW have put together a wide-ranging walkthrough of past, current, and future VW vehicles.
If you would like to see what Fox VW currently has in our inventory, click the link and browse through our selection. We are also offering specials on many VW vehicles, so be sure to view those too! If you have any questions, or would just like to speak to a VW representative, call us at (248) 731-0113.
Volkswagen Sedans
Starting in 1938 with the first Beetle, Volkswagen has long relied on sedans as the core of its vehicle lineup. In modern day, the Passat, the Jetta, the recently discontinued CC, and the soon-to-be-released Arteon comprise the VW sedan offerings.
Volkswagen SUVs
VW's venture into the SUV market is a relatively new endeavor, with their first model, the Touareg, debuting in 2002. Since that point, Volkswagen has produced two more models, the Tiguan and the Atlas, with another, the T-ROC, approaching its release date.
Volkswagen Wagons
In the early 1960's, Volkswagen debuted the Type 3 1600 Sqaureback, the company's first wagon model. Since then VW has experimented with many more wagon-esque designs, like the Fox in the 1970's, the early Passat's of the 90's, and now the current lineup of the Passat and Golf Sportwagen and the Golf Alltrack models.
Golf Sportback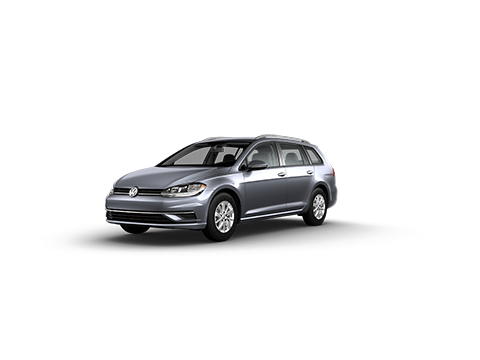 Golf Alltrack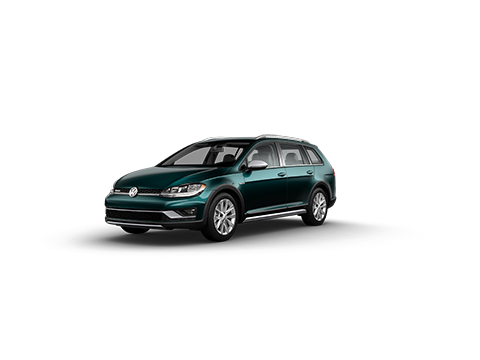 Volkswagen Compact Cars
Much like sedans, VW has trusted in compact cars for a large portion of its brand make-up, with compacts and subcompacts appearing quite frequently throughout VW's history. While the Beetle started as a sedan, it currently sits with the compact car grouping alongside the beloved Golf variations: the standard Golf, Golf GTI, e-Golf, and the performance-minded Golf R.
Golf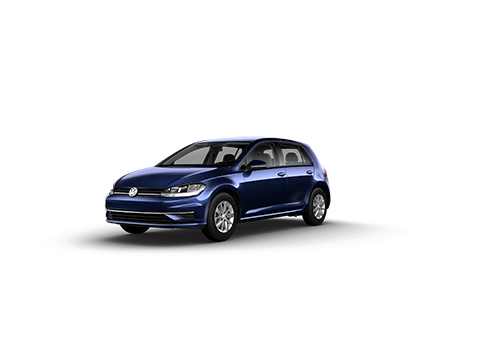 Golf GTI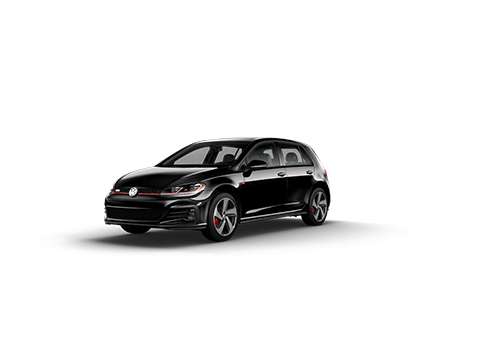 e-Golf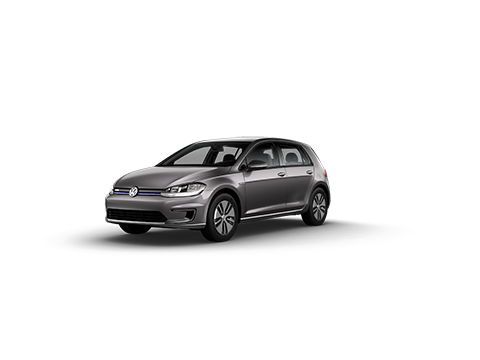 Golf R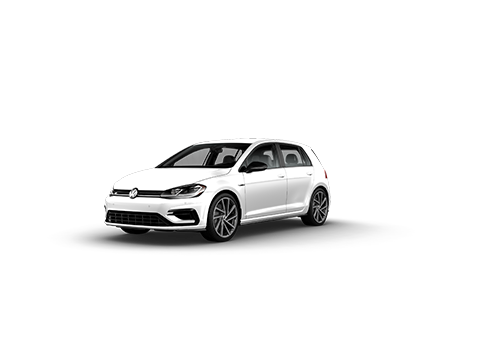 Volkswagen Future Models
VW has a varied future model/concept car roster, ranging from elegant sedans and fully electric subcompact cars, to smart, future-facing SUVs. The environmentally friendly Atlas Cross Sport Concept SUV, the electric-powered I.D., I.D. Buzz, I.D. Crozz, and I.D. Vizzon, and the soon-to-be produced Arteon sedan all showcase what the future of Volkswagen will look like.
Schedule a test drive | Fox VW of Rochester Hills, MI
Volkswagen has a long history of building some of the world's finest automobiles, so come visit our Rochester Hills, MI dealership to see what almost a century of auto design can produce! View our inventory to see our current offerings, and check out our specials for money-saving opportunities. If you have any questions, contact us at (248) 731-0113.