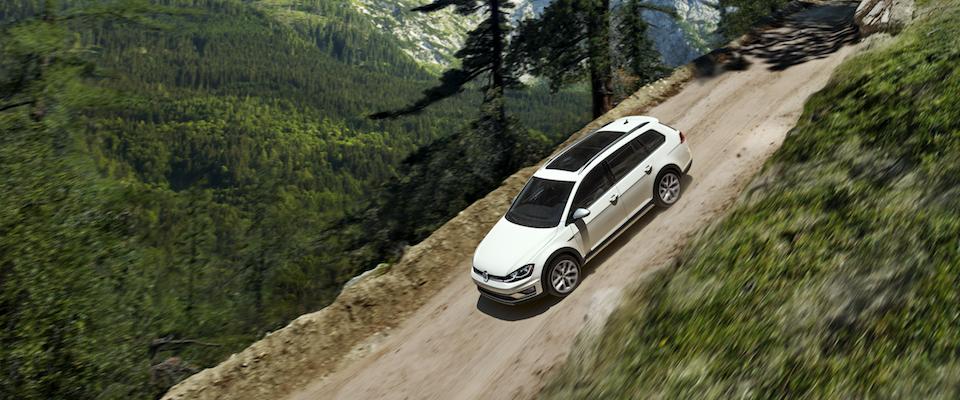 When searching through VW models, you've probably come across a specification called "4MOTION®", but what is it exactly? 4MOTION® is the name VW has given to its specialized all-wheel drive system. While this may sound like any other manufacturer's all-wheel drive, it is anything but! Read on to discover more about this impressive stabilization system.
If you're deadest on an all-wheel drive vehicle, head to our Fox VW inventory to search through our current selection. Get in touch with a representative from our Rochester Hills, MI, location by calling (248) 731-0113 or sending us a message if you have any questions.
What is 4MOTION®?
As previously stated, the 4MOTION® system is the all-wheel drive platform included on some VW models. Both VW cars and VW SUVs can sport this technology, but it is not available on all models.
Is 4MOTION® Worth the Cost?
The answer to this question largely depends on where you will be driving your 4MOTION® equipped vehicle. If most of your driving is in a city or suburban setting, with well-maintained roads and mild weather, the 4MOTION® system will rarely be useful to you. However, if you drive in areas with less-than-desirable roads or places that frequently experience inclement weather, 4MOTION® will likely be a good choice for you.